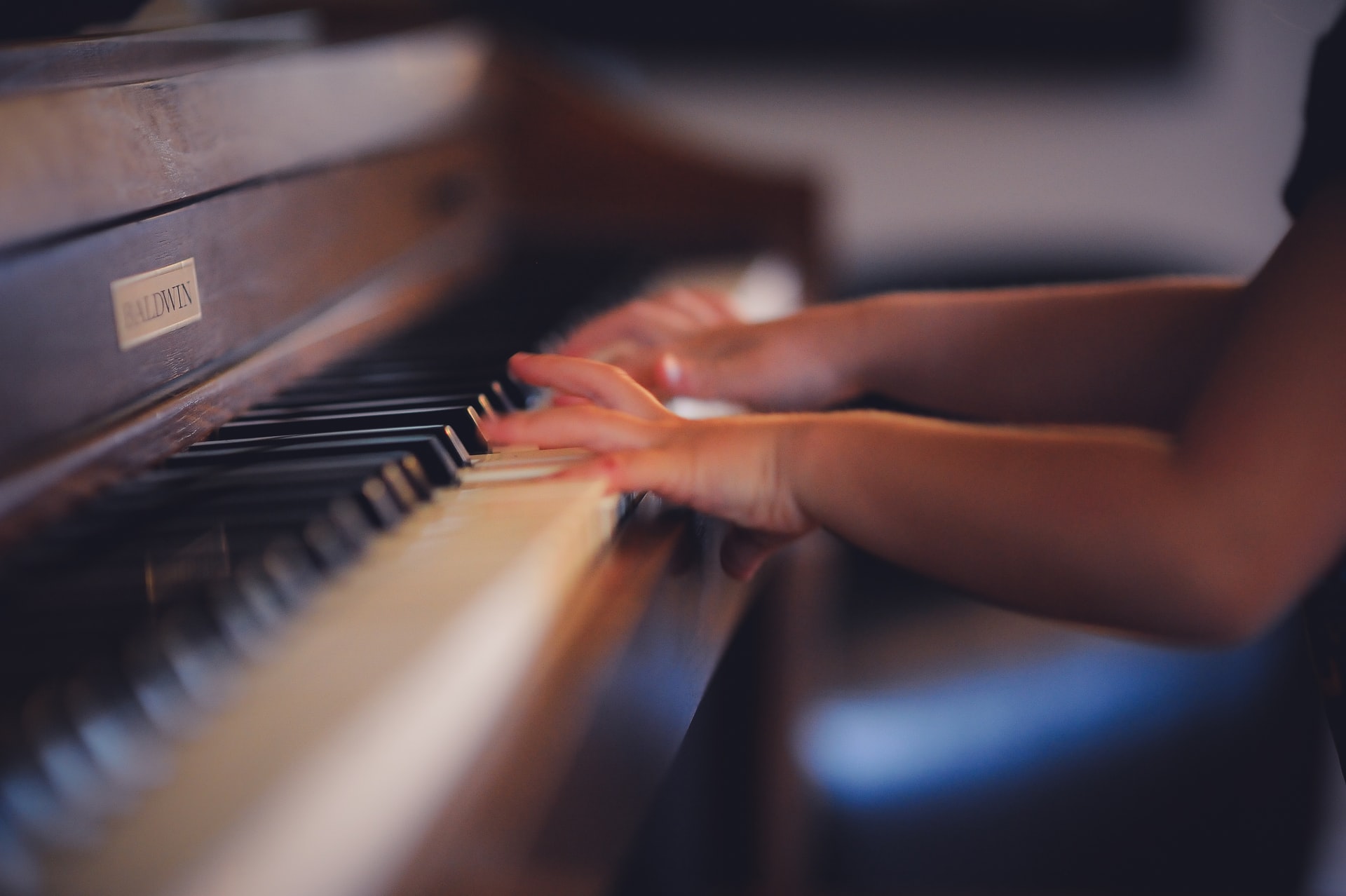 Music education for children has been proven to be an effective way of teaching children. It helps them develop their creativity and also improves their cognitive skills. Music education is a great way to introduce children to arts and culture.
It is important that parents make sure that their child is exposed to music as early as possible. That way, they can develop a love for it from an early age.
Reasons Why Parents Should Encourage Their Kids to Learn Music
In an era where people are more engaged in the digital world, it is important to encourage kids to learn music. It will give them a chance to explore different musical instruments and cultivate their creativity.
Learning music can also create a sense of belonging and connection with others in the community. It can also help improve their sharpness and concentration, as well as their math skills.
How Does Music Affect Your Brain?
Music has been an integral part of human culture for centuries. It has been used for celebrations, funerals, and even as a form of therapy. But what does it actually do to our brains?
Research shows that music affects the brain differently than any other art form. It can trigger emotions, memories, and associations that have nothing to do with the song itself. This is because music is processed in a different area of the brain from other forms of art or entertainment.
What Can You Do With a Degree in Music Education?
The degree in music education is a valuable degree that can lead to many different careers. This degree is a great choice for those who enjoy working with children and want to make an impact on the lives of others.
A music educator may work with children, teach piano lessons, or become an orchestra conductor.
How to Teach Primary Music Lessons
The Importance of Teaching Children to Play an Instrument
The importance of teaching children to play an instrument is often overlooked. It's not only important for them to learn how to play the instrument, but also to develop their brain and personality in a way that they are able to express themselves. Playing an instrument can help children in developing their motor skills, communication skills, social skills and critical thinking skills.
Playing an instrument is also a great way for kids to make friends. When they are playing together with other people, it's easier for them to connect with each other and have fun.
You may be interested in: